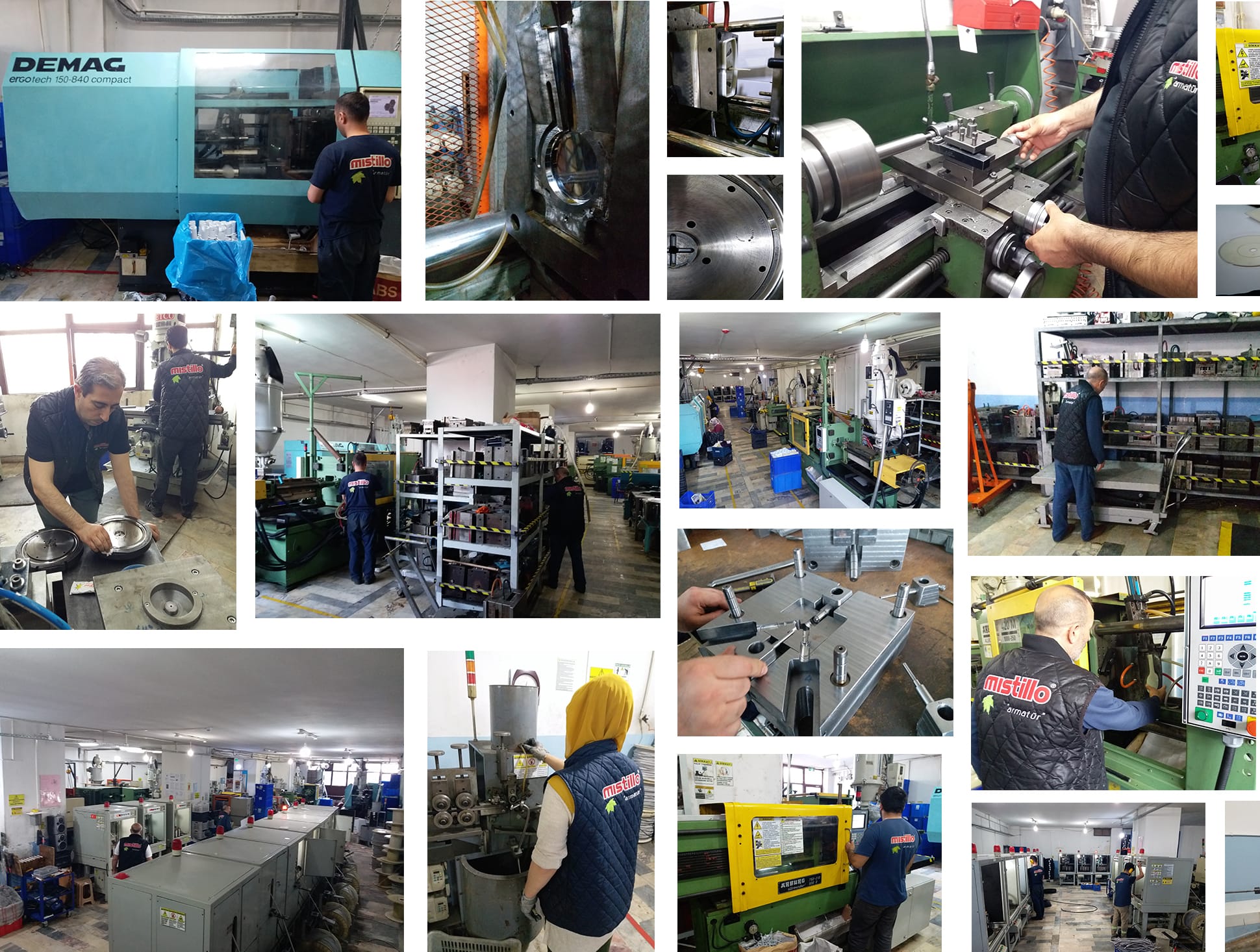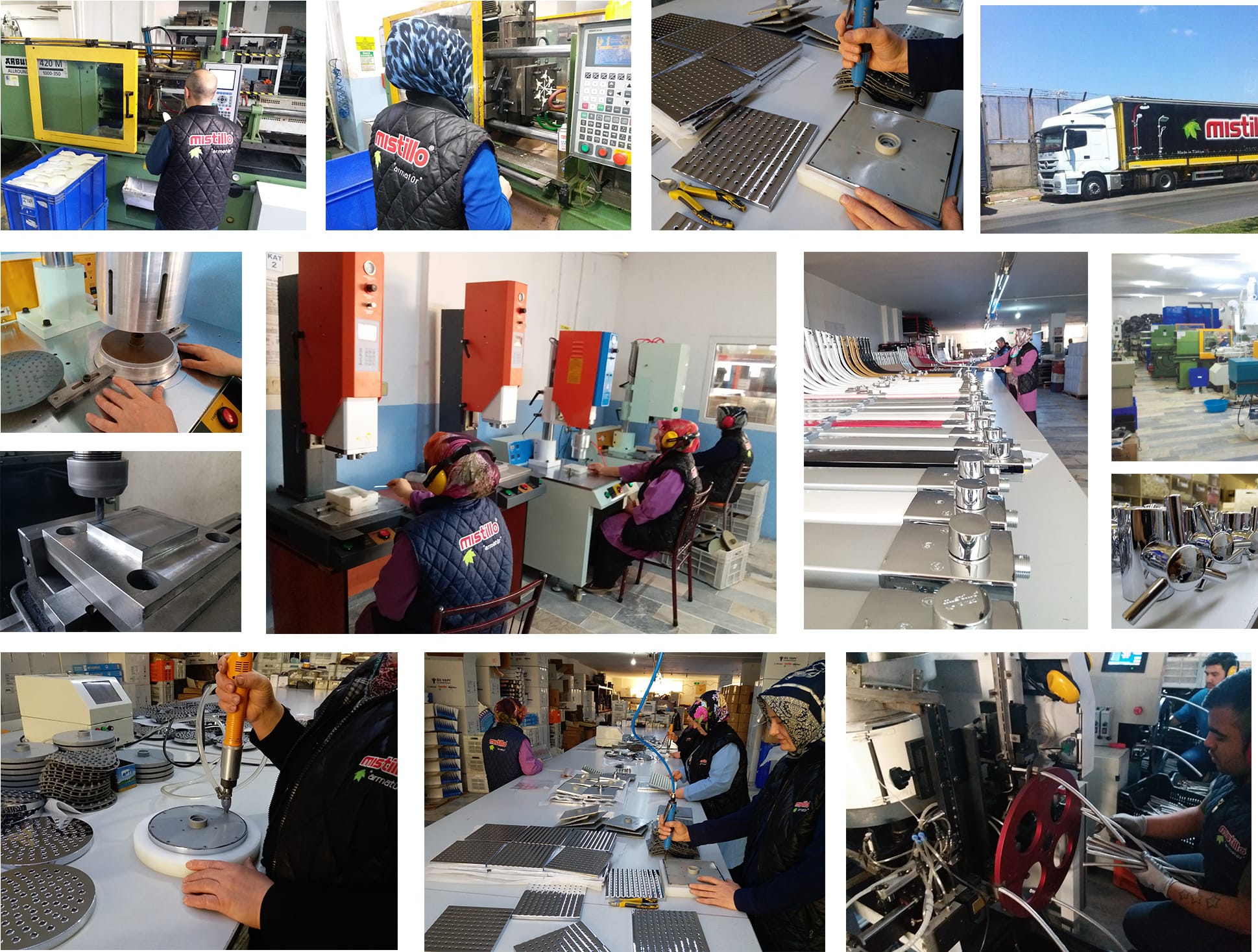 ÖZ YAPI SU ARMATÜRLERİ
Mıstillo keeps innovating designs and leads bathroom fashion to meet the demands of contemporary users.Mıstillo constructs bathrooms into modern living place with product series and solutions from a whole new prespective. The exquiste apperiance, functions and structural design of Mıstillo products bring about excellent experience for user , highlighting comfort and convenience in bathrooms. Based on outstanding quality for over 25 years, Mıstillo products integrates with a high degree comfort and unique innovation design and provide more choices in order to meet the expection for high quality in bathrooms.
Mıstillo always explores users demands , provides practical and intimate function designs and bring bathroom experience with tangible benefits; More variety shower sets , smart touch hand showers, smart touch faucets with reliable and easy operation functions, EN 13618 standart , AISI 304 wire braided , PEX-B and EPDM Flexible connecting hoses. Mıstillo's design culture also integrates with more function innovations and ensures simplistic , smooth and elegant styling of showers at the same time.
For over 25 years Mıstillo products it manufactures in Istanbul/Turkey , alming at better shower comfort through providing millions of quality bath shower products and AISI 304 wire braided PEX-B and elostomer flexible hoses for nearly 42 countries all over the World. It is belived that our bathroom needs comfort and elegance more than exaggeration and excessive luxury. For Mıstillo , comfort comes from perfect balance among quality, technology and design , it is a combination of quality materials , advanced manufacturing techniques and function innovation. Moreover , Mıstillo upholds comfort as value preposition on its way to become a global sanitary ware brand.
Catalog